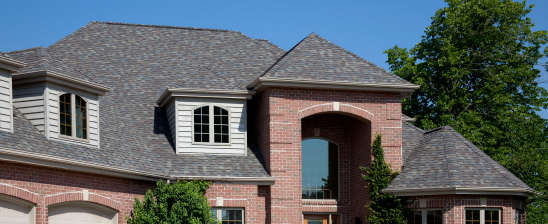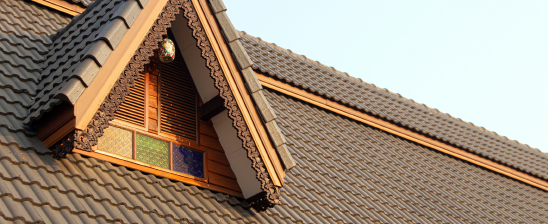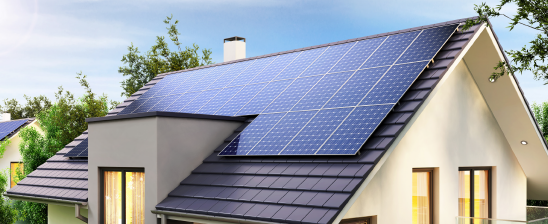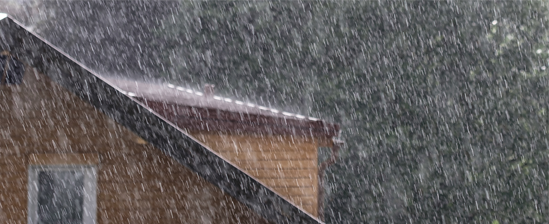 Protect your biggest investment with our quality materials.
COMPOSITE SHINGLES – also known as architectural or asphalt shingles, the most popular roofing material used in Colorado. Available in a variety of styles and colors, durable, affordable, they require low maintenance and can be walked on without damaging the material. Most brands offer Class A fire protection. These shingles are rated based on lifespan ranging from 20 years to lifetime.
For Information about our specific composite shingle products, click on these links:
CertainTeed
Owens Corning
GAF
CONCRETE TILE – have a long lifespan, require low maintenance, offer good fire protection and are resistant to rot and insects. Concrete mixed with cellulose can mimic the appearance of wood shakes, while improving on the durability and fire protection that real wood affords. Available in a variety of colors and styles, some products meet UL2218 class 3 hail resistant requirements. Weight is an issue so a home must be engineered, or otherwise evaluated, to handle 1,100 pounds per square of roofing space.
For Information about our concrete tile products, click on the link below:
Boral
FLAT ROOFS – Ethylene Propylene Diene Monomer (EPDM), Thermoplastic Polyolefin (TPO), and Modified Bitumen (Mod-Bit) are popular product options when it comes to both commercial and residential flat roofs.
SOLAR SYSTEMS – with electricity rates rising an average of 8% per annum over the last 10 years, solar power has proven to be an economic alternative for many homeowners and businesses. Solar panels placed on the roof of your building have a guaranteed 25 year warranty. With Astralux's racking systems we provide the 's best in aesthetics and streamlined installation.
For Information about our solar products, click on the link below:
Tesla Solar for Existing Roofs
SEAMLESS GUTTERS – strong, durable and more resistant to leaks, seamless gutters provide a reliable way to manage water from your roof so that you don't experience water damage around your foundation.
For more Information about our seamless gutter products, click on the link below:
Seamless Gutters