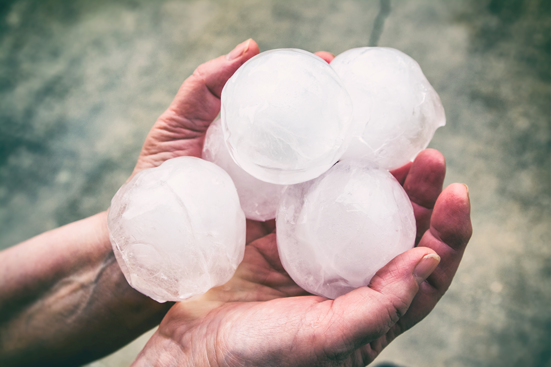 Insurance Claim Policy
Mountain Roofing guarantees to do any roof repairs or replacements based on the insurance company estimates.
Mountain Roofing is qualified, has the credentials, as well as existing relationship with many insurance carriers to effectively manage and your insurance requirements.
Mountain Roofing offers free insurance claims management that includes but is not limited to the following:
Free expert advice as to best handle your claim Free roof inspection to determine if there is damage to your roof.
Free Estimate.
Free Eagleview reports to assure the measurements submitted to the insurance company are accurate.
Free onsite meeting with your insurance agent if necessary.
Free office support to assure your claim is settled quickly as possible.