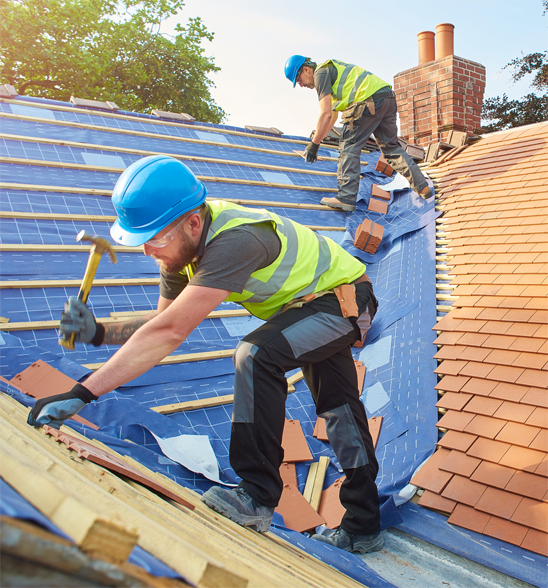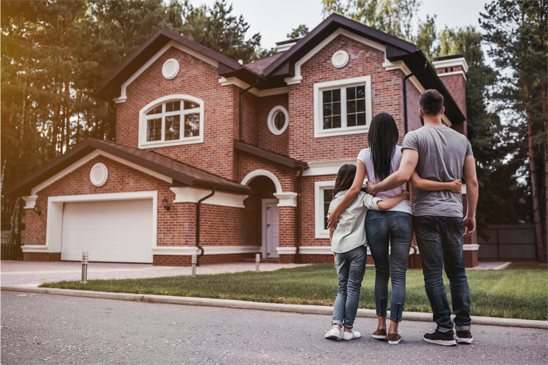 We're about doing it right.
At Mountain Roofing we've built our company based on quality workmanship, outstanding customer service and completely satisfied customers. Our team consists of skilled professionals whose attitude, attention to detail and pride in quality work is reflected in every single job we complete. We are proud of the fact the more than 50 percent of our jobs come from happy customers that refer Mountain Roofing to friends, family and associates. Based on customer service, professional standards and quality workmanship our owner Bruce Wank has grown the business one customer at a time. Bruce is well known in the community as a hands-on owner, and as someone who does not rest until the customer is completely satisfied.
Our free inspection and estimate services include checking valleys, skylights, attic vents, chimney caps, flashing and gutters, as well as the condition of existing roofing material. The majority of our projects are completed using the latest aerial and satellite imagery technology to ensure roof measurements are highly accurate. We review and provide these reports free to our clients to determine a fair and competitive estimate. We believe the customer has the right to see exactly how our bid for services is determined to make the right decision for roofing services.
Mountain Roofing provides complete liability and Workman Comprehensive insurance to protect the homeowner during the job. We also obtain all necessary permits and maintain all required licenses to pass inspections from the local municipality.
Mountain Roofing specializes in asphalt and tile roofing, as well as shakes and shake repairs. Our products include the leading manufactures in the industry, including Certainteed, GAF, Tamko, Monierlife Tile and Westile. We also are proud to have earned the Master Shingle Applicator designation from Certainteed. The Master Shingle Applicator™ program provides education in every aspect of shingle installation techniques, and the approved procedures for installing all CertainTeed shingles. The program covers topics such as workmanship, roof systems, estimating, flashing, ventilation and product installation instructions.
Mountain Roofing is locally owned and operated specializing in service to the Greater Denver Metro Boulder Area.